Designs by Vision
Introducing the Ty-Rite Anchoring System.  There has never before been such a breakthrough product.  Its patented design literally floats the beams above the ground. At no point throughout the structure does any wood have to be placed in the ground or cement. This drastically increases the lifespan and integrity of the building.
Pole Barns
We started with the Pole Barn configuration, but it has quickly soared to new heights and applications.
Residential
From the Pole Barn configuration came the application for home use. Especially in areas prone to natural disasters.
Commercial
The beauty of our system is that it translates well to any commercial property as well.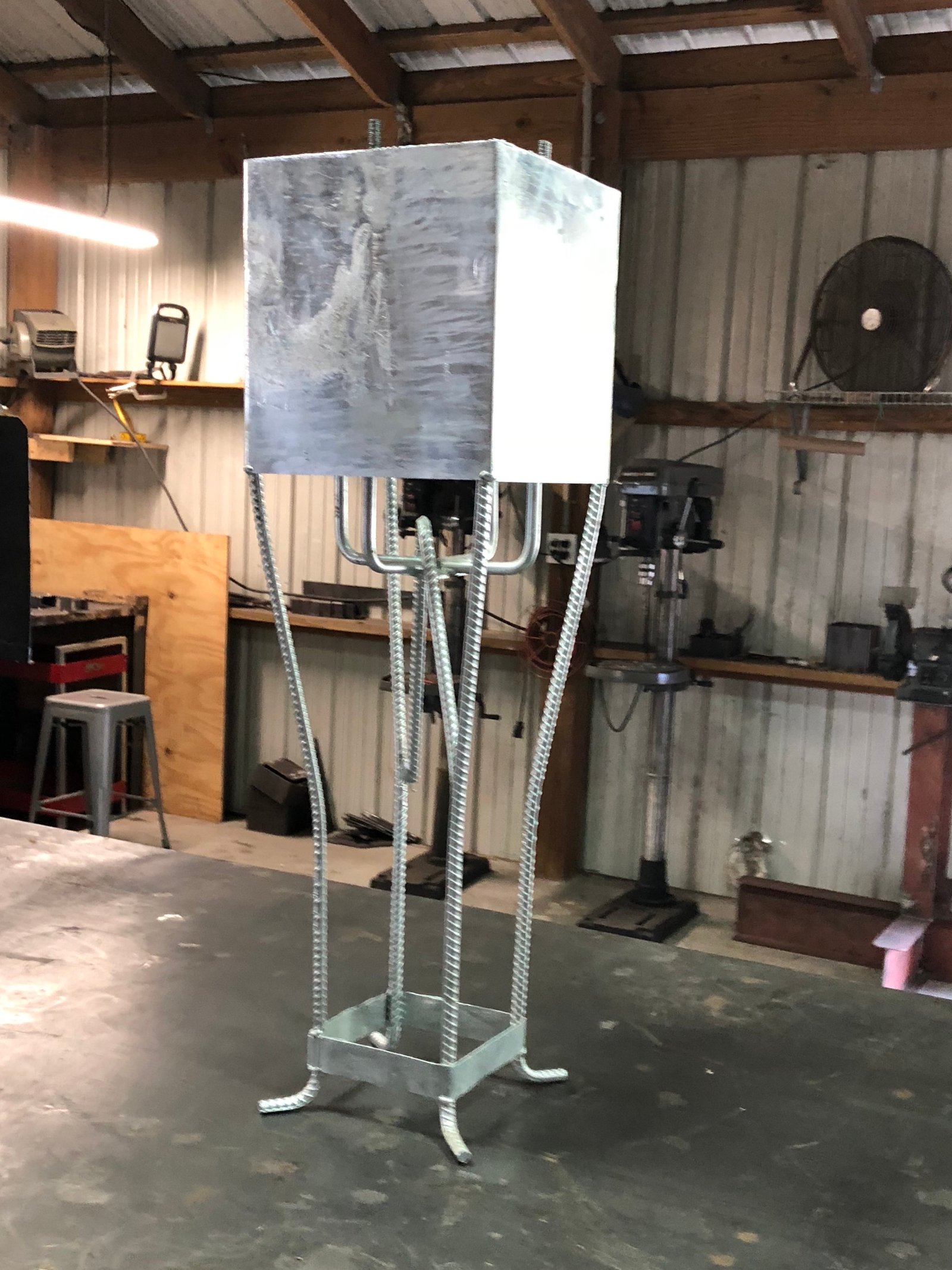 Light/Power Pole
Our system works great for light and power pole applications for cities and power companies.
Privacy Fence
Our privacy fence build shows the unique possibilities of our system to solve numerous issues.
Limitless Capabilities
The capabilities of our Ty-Rite Anchoring System are Limitless.
Innovate
At Designs by Vision, we push to innovate and break the mold in our industry. We want to provide an American made product that meets the needs of millions of people across the US and world. We have a product that can and will do it.
Security
Our system provides security and stability to your builds, and it will stand the test of time.
Customer First
Customers come first! That is why we developed a system that will last and save them time and money. They can use our system knowing it is built to last.
American Made
Designs by Vision takes pride in being an American made company, and we are striving to create new jobs. We are here to build and strengthen the economy.